Yes!! you read it right, it just takes 24 hours to get Oracle R12 instance up and running on Oracle Cloud. The process of preparing Oracle R12 on cloud platform has been simplified by installing pre-build platforms and packages. The process mainly involves storage creation, instance creation, few network activities and install R12 image. As shown in below figure, the entire process takes about a day including storage creation and image installation. To understand the details step-wise process please go through blog Oracle EBS Installation on Oracle Cloud IaaS. The intention of this document is to get you acquainted with Oracle R12 on cloud, and its benefits.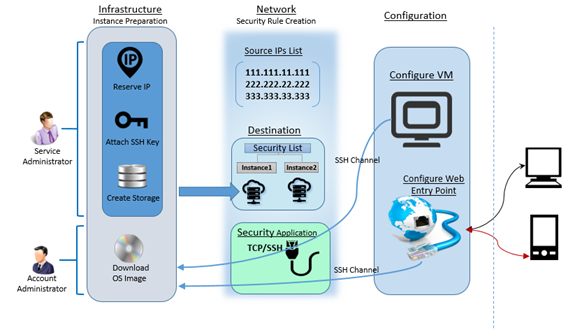 Figure 1 Over view of Instance Preparation

Ease of Preparation: Working on Cloud domain seems quite easy, the applications are well organized and available to choose. You just need to select the right applications that you need and go ahead with preparation. The entire process consists
Storage creation takes sometime but other things can be installed and created quite fast. Moreover, if something is done wrong you can anytime rollback or delete the changes you have done previously very easily. Based on the need of the customer or number of users, utilities can be increased or decreased.
Performance Considerations: Initial few setups take some time to load (Like Storage creation) otherwise all the steps are pretty quick. Oracle apps forms were opening normally without any delay. Load performance can't be checked but as mentioned earlier, based on number of users, resources can increased/added very easily to enhance performance.
Steadiness: Our experience with instance creation was that instance was running quite steadily. There were no network delays or services delays while working on oracle apps. Normal internet speed is needed to run applications. There might be network delays if internet speed is slow.